What Do We Think of the Microsoft Office App?
The Microsoft Office app launched earlier this year to a very good reaction, and rightly so. The Microsoft team has taken a big first step towards that difficult task of making flexible office work much more simple, and bringing their world famous Office software to your fingertips. 
On the new Microsoft Office for iOS and Android, the app combines Word, Excel and PowerPoint in a single handy application, meaning you can edit, update and share documents on the go, with added features also in development. 
It looks great, intuitive and is easy to use. Beyond the common functions, there is an early blueprint for smart features such as an Image to Text tool which can extract text from a photo. The results aren't perfect, but no doubt this will improve in future updates. Reportedly, there are also plans for a Word voice dictation feature and a PowerPoint Designer tool to make presentable slides while on the move, so there is more in development. 
All in all, this is a great start and we can't wait to see what Microsoft announces next for their app. However, knowing how many of our clients work with such huge data sets, we'd really love to see some impressive new Excel features available on mobile, so here's hoping. We always say that we are big fans of Microsoft Excel since it offers a well-established platform to work with. Most people in offices worldwide use Excel, with at least a basic understanding of the system, making it a valuable resource.
The Value of Apps
We know that Apps are an excellent way to work efficiently while on the move and always stay connected to the office. With flexible workspaces, commuting and business travel, it makes sense to have a centralised system, accessible for the whole team. 
That's what we like so much about the Microsoft Office app. It keeps everyone connected, documents and work are easy to share and there's no problem having multiple authors on a doc, which is very handy. 
While editing Google Docs could pose the same potential risks that programs like Excel can carry, this could be mitigated by simpler, scaled down functionality on mobile with less room for errors and file corruption.
NeoCode's Philosophy: Taking Excel Further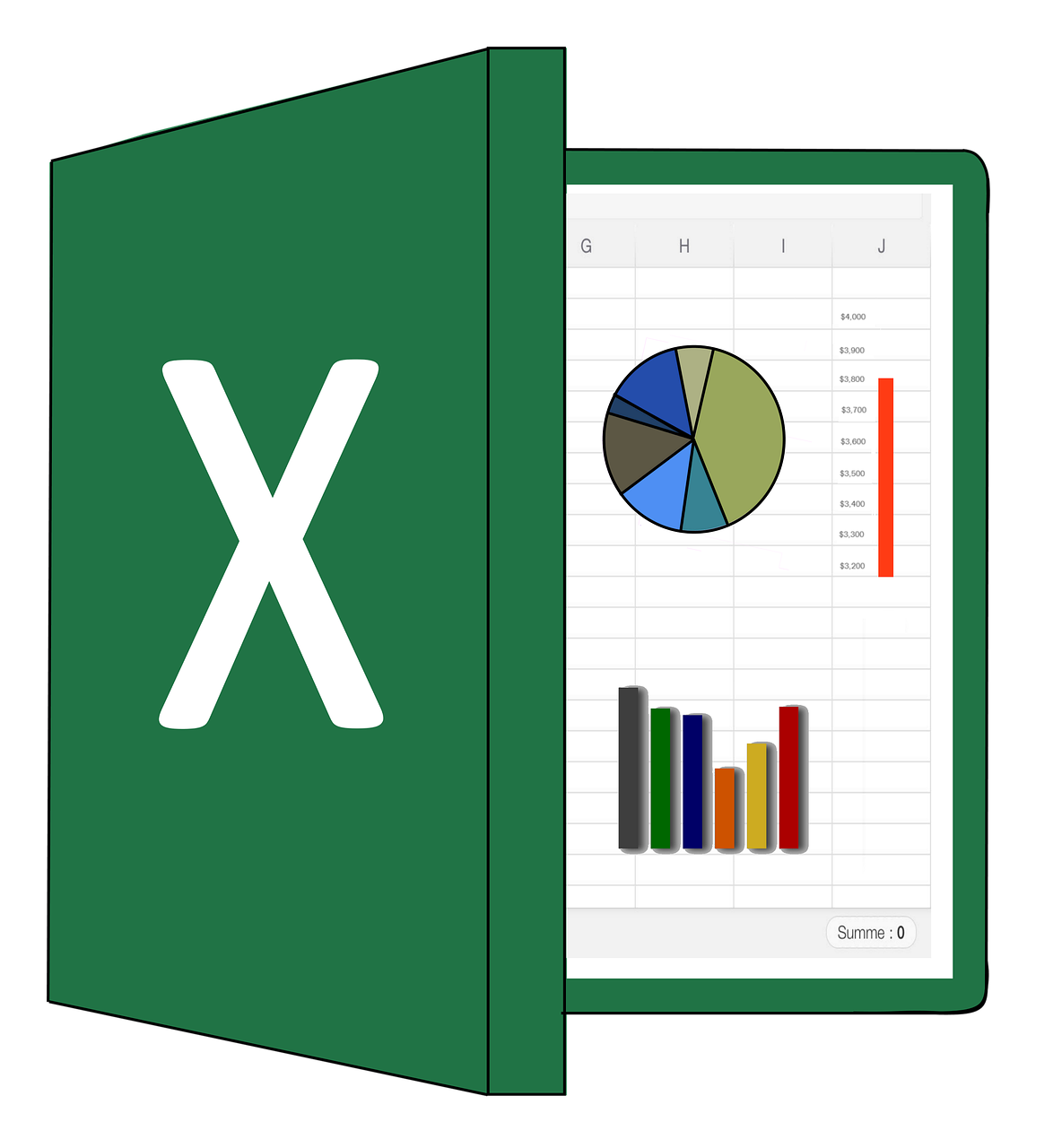 We love apps, we love data and we love Excel. However, we don't believe one size fits all. With so much risk of data corruption, human error or valuable time being wasted on repetitive tasks, there is undoubtedly scope to evolve an off-the-shelf program like Excel and make it work better for your data-centric organization, big or small. It's all about working efficiently, and this is something we constantly hear from our colleagues and clients. 
So, we've devised a number of effective ways to automate all Excel processes and, if you need it, even offer a fully customised FileMaker app solution. 
While the Microsoft Office app is great, when it comes to the highly specialised field of data, particularly if your organization works with more comprehensive reporting, it's worth noting there are further opportunities to be explored, such as…
Automation Benefits
The benefits from automating your Excel processes are clear. Rather than spending long periods of time manually running reports to extract data, in a few simple steps we can help you automate the process, streamline work, avoid errors and data corruption, and allow staff and colleagues to spend time on other tasks.
Running Excel Macros
As well as improving your current Excel habits, we can create unique code for you in the form of Excel macros. Based on your Excel data requirements, habits and any special data interest for the business, we can create fast and automated processes which saves you time. This will export and present all required data in the correct formatting, in just a few easy and automated steps.
Avoiding Spreadsheet Risk
For all the Excel benefits, of which there are many, there are many risks and limitations to using Microsoft Excel. One of the most frustrating aspects is the scope for errors, both human error and unforeseen file corruption. This is even more common when organizations have multiple users accessing and editing the same spreadsheet, which is a recipe for trouble. 
When Excel processes are automated across teams and the organization as a whole, everyone is working together, in sync.
FileMaker: Our Bespoke Solution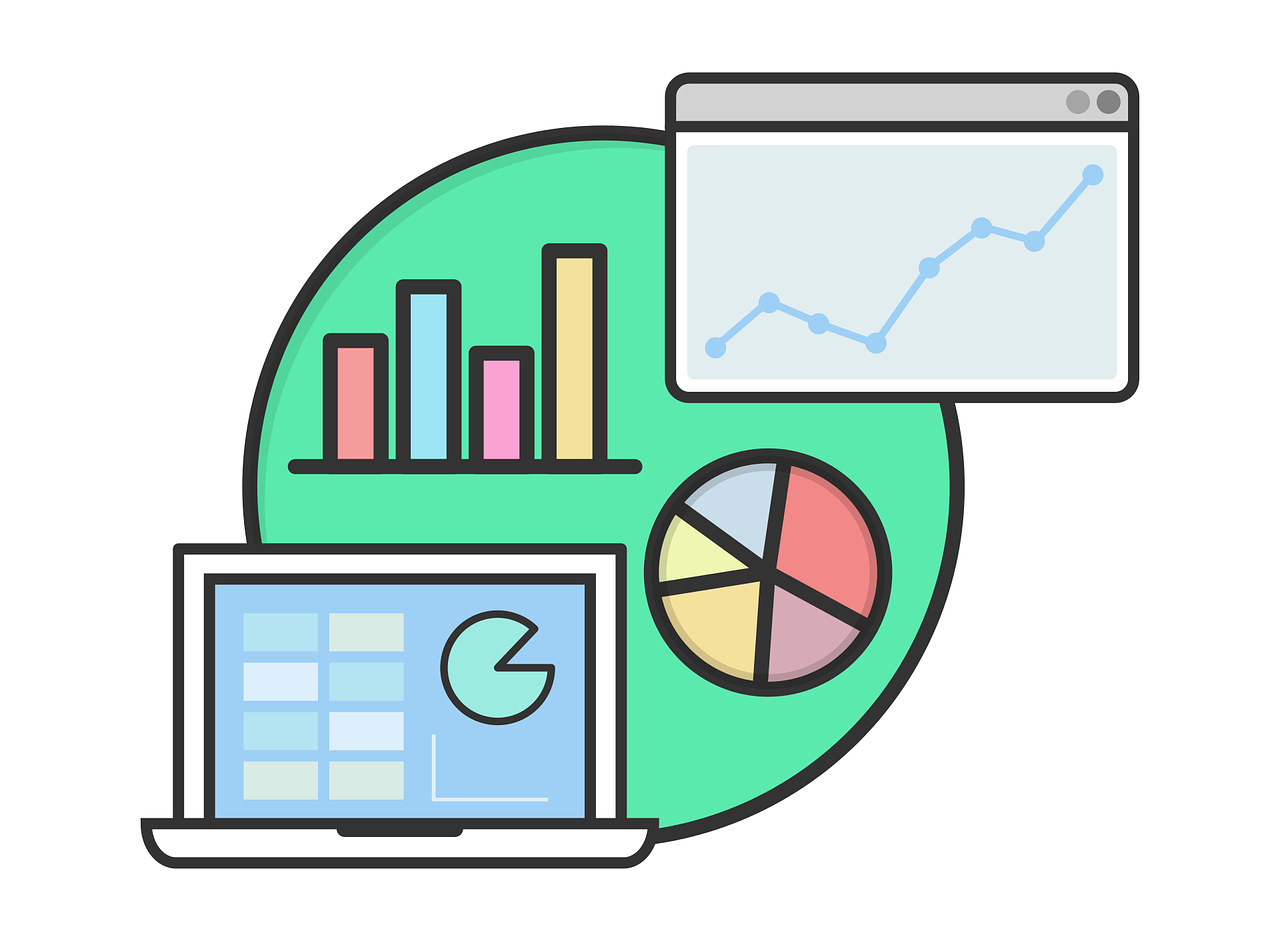 As we've said, the Microsoft Office app is a great tool, particularly for combining the simplified features of Word, Excel and PowerPoint under one roof. However, we know that many of our clients work with very complex data sets and spreadsheets, and still need to share their work quickly, efficiently and in a professional, presentable way with teams and customers. 
We have no doubt that we can help improve and streamline your ways of working with Excel. However, if you feel you may have reached the limit for what Excel can offer and are interested in a company app, we can help you seamlessly migrate to the more powerful FileMaker, taking your specific needs into account.
Microsoft Office? How About Your Own App?
As certified FileMaker developers, we can create a unique FileMaker app that works specially for you and your team, and remains secure, fast, easy to use, while being fully visual and customisable for marketing or brand teams. Don't worry, we provide full training too. 
We are grateful to have worked with many happy customers and clients who have valued our collaborative approach. You can read just some of our case studies, testimonials and reviews.
App Training
In addition to the new customers we work with to develop a new FileMaker solution, as accredited FileMaker developers we also offer high quality training courses to help you get maximum results from your current FileMaker system, or train new staff so they can hit the ground running. 
You can find out more about our FileMaker training courses or get in touch to learn how we can help you, with a free consultation and estimate taking into account your current system, team size and learning requirements. 
Are you considering evolving your current Excel system, or are you interested in a bespoke app solution? We would love to hear from you. Contact us to discuss your requirements and how we can help.