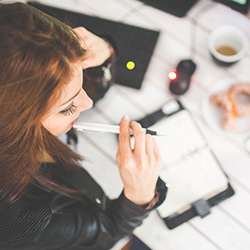 FileMaker Pro Advanced Training
This class is for people with basic FileMaker skills looking to take their development techniques to the next level. If you already know how to set up a FileMaker file, understand how databases work, and have some table occurrence graph, FileMaker scripting and calculation engine knowledge, this course is for you. Neo Code developers will get into the nitty-gritty details.
What you'll need: A copy of FileMaker Pro 19. Neo Code can provide you one at 5% of the regular cost if you don't have one available.
Email [email protected] for rates, registration, and 2021 course dates.