FileMaker Development Services
Neo Code is driven to design its services to be high-performance, super-reliable and user-friendly to guarantee the highest ROI possible. Because we want your business to succeed, our aim is to provide unmatched service in support of your valuable work.
Be sure to review our wide variety of service offerings and contact us for a free, in-depth consultation.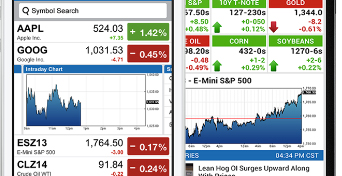 We can create your mobile apps from any of your Excel spreadsheets with Neo Code FileMaker Developer Expertise and skills. Our main and only mission is to enable companies from around the world to be able to access their data in a much easier way.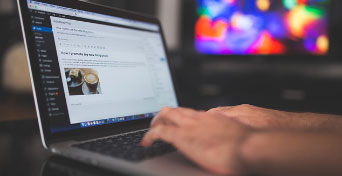 We help entrepreneurs and people in business establish a website that suits the personality and style of their chosen venture