Excel Macros and Automation Benefits
Doing the hard work for you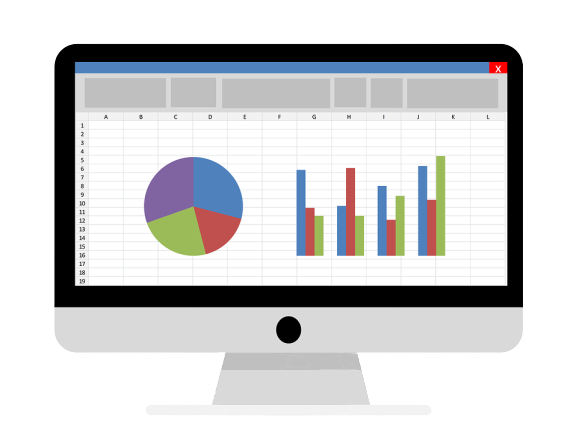 Doing the hard work for you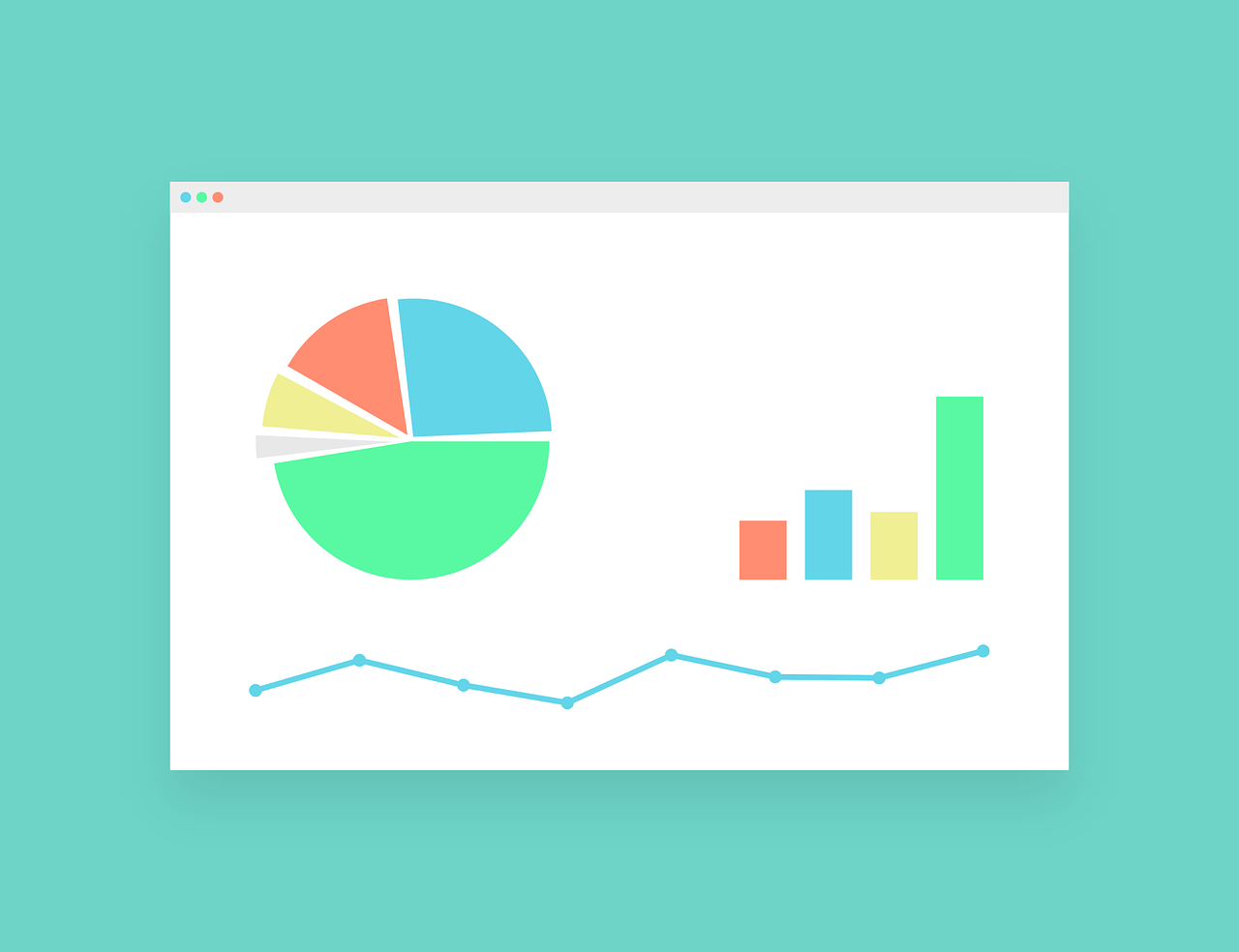 We create programming codes that will automate and even simplify your data and reporting. Let us save you time and do the hard work for you, just as we've done for our many clients in the past.
Microsoft Excel is a program with many benefits that virtually everyone uses, from staff and clients, to future business prospects. Playing such a big part in so many organizations, it's more important than ever to find ways to streamline work and maximise efficiency.
What are Excel macros? As well as improving your current Excel habits, we can create you bespoke macros code, helping you extract and present all required data, in the correct formatting, in just a few easy steps. This will automate and simplify your spreadsheet data, produce ready-to-share reports and will save you a great deal of time in the long run. No more manipulating complicated spreadsheets or searching for Excel "how to" guides.
When time consuming tasks become simpler and automated, teams can work more effectively with less chance of human error from manual data entry. It also creates access and transparency where data may have traditionally been siloed and it allows organizations to save time and focus on bigger tasks.
As experts in Excel, we also know the standard functions don't suit everyone. We can improve your current system for using Excel and automate popular functions based on your reporting habits and any areas of interest for the business.