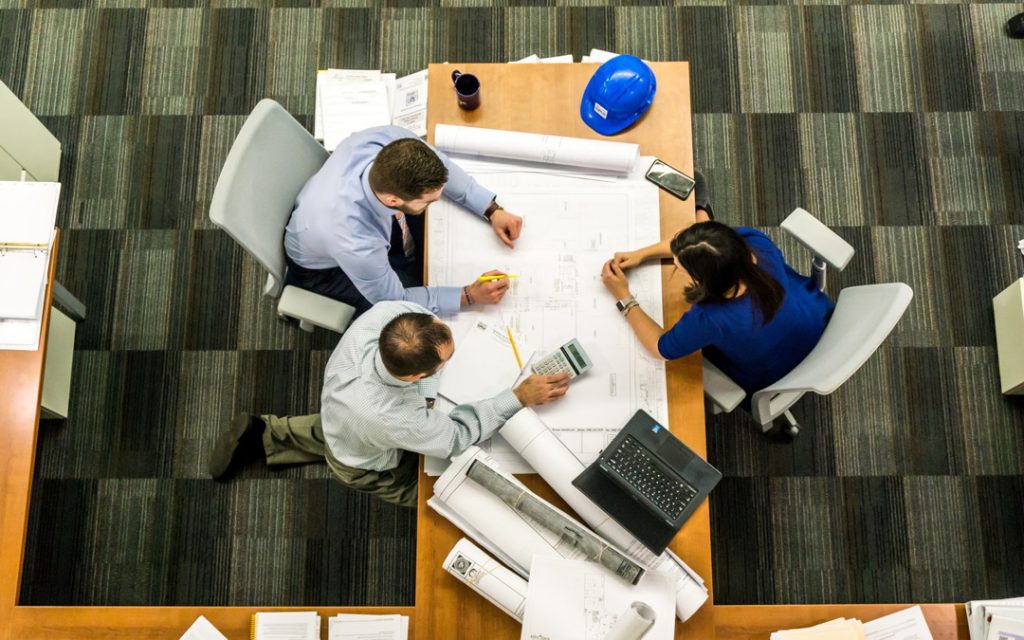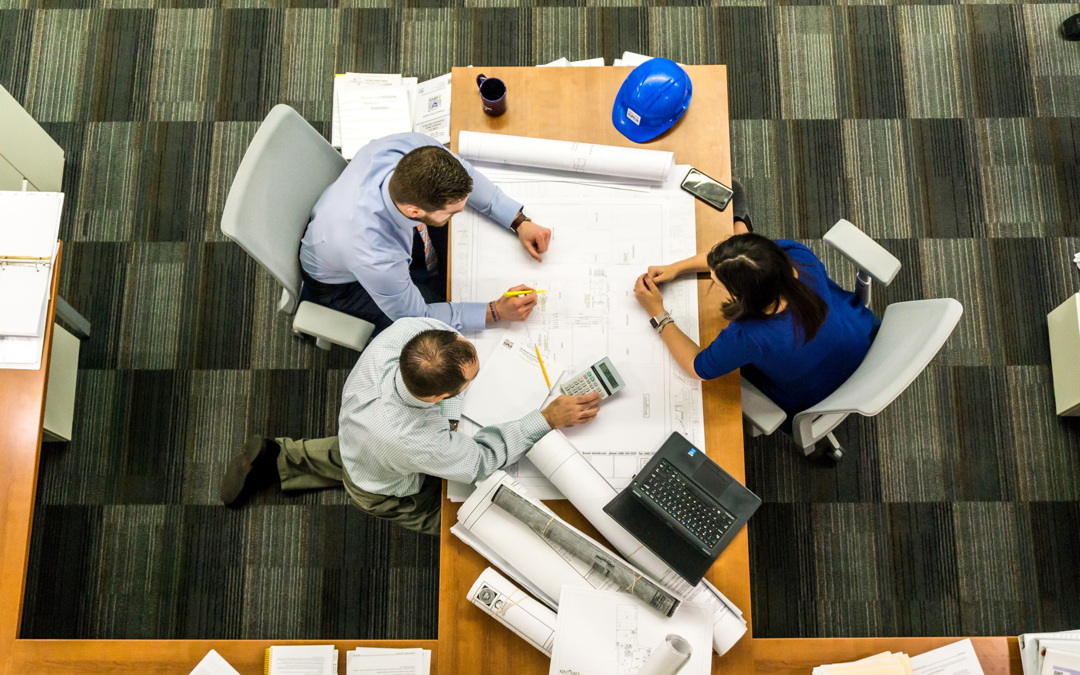 Recommendations
Be sure you can commit resources – money, time, human resources
Engage a Business Analyst to develop your Application Development Plan
Carefully review alternatives & options
Engage a Certified development team who will stand behind their work
Review your available resources
This level of custom project should be carefully considered if:
Your organization is on an extremely limited budget ;
facing significant time constraints – expect a project of this scale to take at least 6 months
or you have limited human resources to devote from each department to participate in the project – your team members will be needed to effectively communicate work processes, requirements as well as be involved in testing / QA and to ensure adoption.
Engage a partner with a proven process to ensure success
A Neo Code Four Corners Business Analysis in preparation for a development project is a sound approach to managing the success of your project. A Business Analyst will create an Application Development Plan and Build Estimate specifically for your needs.
An experienced business analyst brings significant advantage to IT projects by:
defining and containing the scope,
documenting the business needs of your specific work processes,
eliciting requirements, features and specifications
defining processes and business rules
delivering a sound Development Plan with sufficient detail for Build Estimate.
At the end of the process you will have a well defined and agreed upon roadmap for ensuring the success of your project.
Investigate & Benchmark off-the-shelf (OTS) applications.
Whether or not you eventually use an off the shelf solution they can be a great way to benchmark and compare features that you require. If you were to use an OTS the risk of application failure drops to almost zero. By contrast custom applications require many months before success can be demonstrated.
The challenges with off-the-shelf apps are but not limited to:
Understanding the GAP & FIT between your needs and their offering;
Understanding and implementing the Change Management required from your processes, human resources and client relations to ensure adequate adoption and success.
As a client you have little influence over the development pathway and the future of the application provider may put your operation at risk .
Whichever path you choose your business Analyst can guide you through gap analysis, gap fit, change management, user training, backup management and security requirements.
Engage a Development Team with 20+ years of Experience
When it comes time to build engage a competent, accredited development team who will stand behind their work. A competent team at this level should include:
A Project Manager,
Business Analyst,
System or Network Specialist,
Developers
We recommend that you consider the risks involved in hiring a lone-developer to build the application.  The scope of business projects are sufficiently large that a single developer will bring significant risks to your project that are not easily contained.
Next steps:
Once you and your leadership team have reviewed your options next steps would be a team to team meeting with Neo Code and your team to further get to know each other and lay out a plan to move forward.