When it comes to doing business, one of the things that every entrepreneur must remember is the importance of investing in technology. Unfortunately, not all firms have sufficient resources to answer for this necessity. The reality is that there are still a lot of companies that are incapable of hiring the right developers to help them grow. This is why a lot of low-code platforms have been created to provide a solution to this problem.
The presence of these low-code platforms has proven to be beneficial for a lot of firms all over the world. In fact, experts predict that by the year 2020, the low-code tools will grow to around $15 billion. In this article, we are going to provide you with some tips on how you can drive value for your business through the use of these tools:
Always Start Small To Avoid Confusion
Keep in mind that low-code platforms are not easy to use, especially for the first-timers. For this reason, it is essential to start with those that are user-friendly. Take note that introducing these tools to your employees will be challenging, but it will start to become easier as long as you know how to do it the right way. Avoid overwhelming them with too much information about the tools. First, introduce the kinds of platforms that will be simple for them to familiarize.
Disseminate Information
Keeping employees in the loop is essential if you want them to embrace the new concept of using low-code tools. Tell everyone in the office about the availability of the platforms. Let them know beforehand that these tools may be complicated to use in the beginning, but they will get used to it. The goal here is to make the people in the workplace to become more active in the development process. It will give them a high sense of responsibility.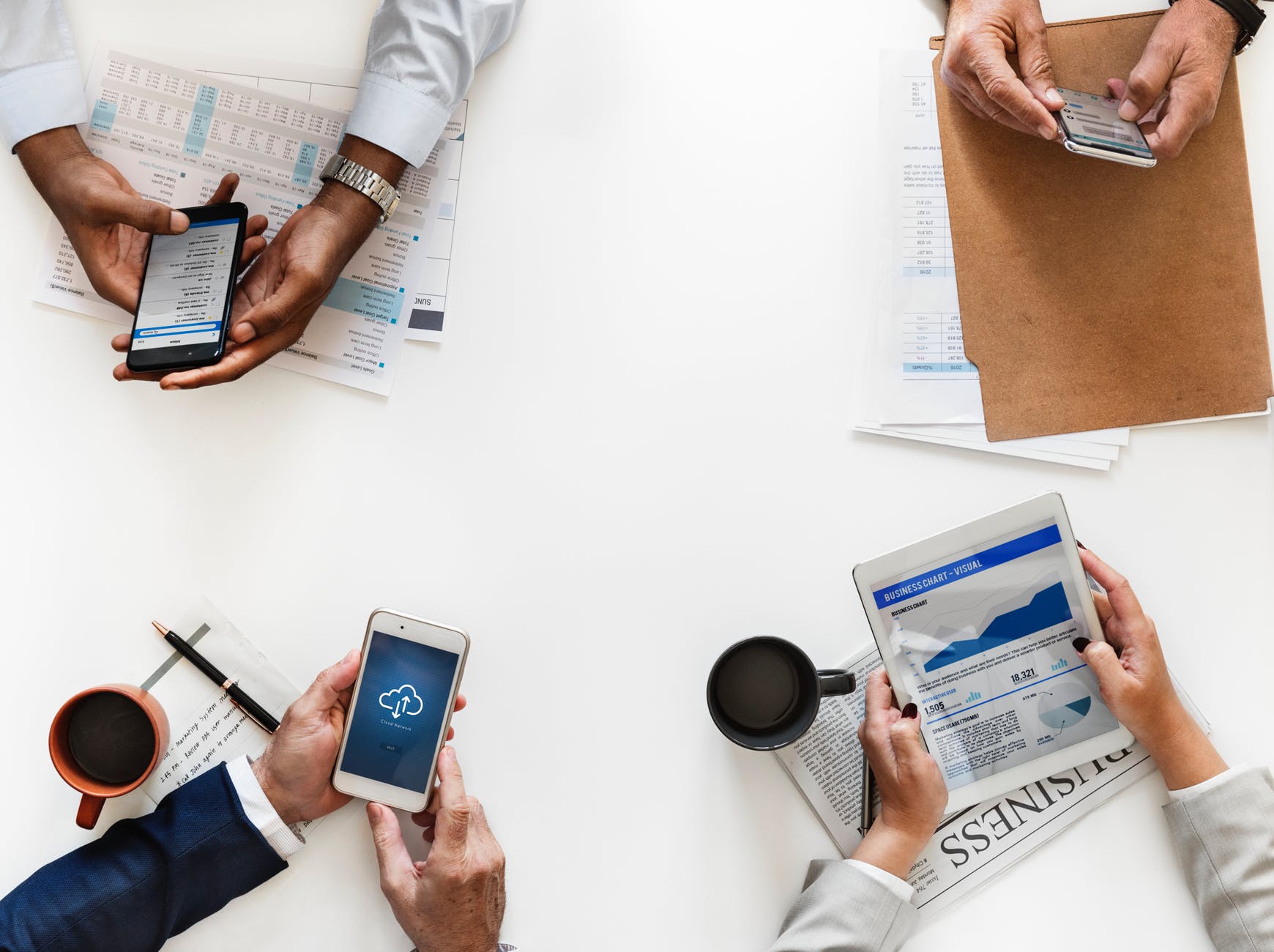 Focus On Training
At this point, it is essential to emphasize that training plays a vital role in the success of using low-code platforms for your business. As much as possible, do not skimp on training classes or seminars. Always see to it that you allot a budget as well as sufficient time to train the employers. Take note that they will not acquire the knowledge and skills in using the tools overnight. Be more patient in introducing the tools to your people.
Understand That Limits Exist
Remember that low-code platforms are not suitable for all cases. Each tool has a specific demand or needs that it responds to. You must learn when is the proper time to get in touch with the filemaker  consultant. No matter how much you try to avoid hiring one, there will come a time when you would need their knowledge and expertise to help you move forward with a project for the company. Low-code platforms may be helpful, but they are not the ultimate solution.