Apps and Working on the Move
Apps are an excellent way to work efficiently while on the move and always stay connected to the office. With flexible work spaces, commuting and business travel, it makes sense to have a centralised system, accessible for the whole team. 
Rather than sharing multiple versions of spreadsheets and documents, or editing Google docs with the same potential risks that programs like Excel can carry, we know teams can automate many of their regular processes or even use a bespoke company app, which everyone can securely access through a laptop, tablet or phone. In fact, we often wonder why more people aren't working in this way, since we know the benefits it has brought to our many clients. 
Not Just Another Microsoft Office App
So, it's no surprise to see multiple apps emerging to make flexible working more simple. Microsoft Office has recently released its Office app for iOS and Android, combining Word, Excel and PowerPoint in a single handy application. While they are said to have more mobile-friendly developments on the horizon, this is a good step in the right direction for accessing valuable data on the go. 
We always say that we are big fans of Microsoft Excel since it offers a well-established system for maintaining spreadsheets and data. Plus, most people use Excel and have at least a basic understanding of the system, making it a good starting point for most businesses. 
The NeoCode Solution: Taking Excel Further
We don't believe one size fits all. With so much risk of data corruption, human error or valuable company time being wasted on mundane tasks, there is undoubtedly scope to evolve the standardized Excel and make it work better for any data-centric organization, big or small. It's all about working efficiently, and this is something we constantly hear from our colleagues and clients. 
Therefore, we devised a number of effective ways to automate all Excel processes and, if you need it, even offer a fully customised FileMaker app solution. So, while the Microsoft Office app is great, when it comes to the highly specialised field of data, particularly if your organization works with more comprehensive reporting, we are confident our solutions will be more effective, both for staff in the office and on the move. 
Automation Benefits
The benefits for automating your Excel processes are clear. Rather than spending long periods of time manually running reports to extract data, in a few simple steps we can help you automate the process, streamline the work, avoid errors and data corruption, and allow staff and colleagues to spend time on other tasks. 
What Are Excel Macros?
As well as improving your current Excel habits, we can create unique code for you in the form of Excel macros. Based on your Excel data requirements, habits and any special data interest for the business, we can create fast and automated processes which saves you time.
This will help you extract and present all necessary data, in the correct formatting, in just a few easy and automated steps. In short, it simplifies your workload, produces ready-to-share reports and doesn't allow room for error, offering more reliable reporting. 
So ignore the Excel macros how to guides, save time and let us create processes that are totally unique for your team. However complex your data set is, we can help. 
Spreadsheet Risk
For all the Excel benefits, of which there are many, there are many risks and limitations to using Microsoft Excel. One of the most frustrating aspects is the scope for errors, both human error and unforeseen file corruption. This is even more common when organizations have multiple users accessing and editing the same spreadsheet, which is a recipe for trouble. 
When Excel processes are automated and run uniform across teams and the organization as a whole, everyone is working together, in sync.  
FileMaker: Our Bespoke Solution
As we've said, the Microsoft Office app is a great tool, particularly for combining the simplified features of Word, Excel and PowerPoint under one roof. However, we know that many of our clients work with very complex data sets and spreadsheets, and still need to share their work quickly, efficiently and in a professional, presentable way with teams and customers. 
We have no doubt that we can help improve and streamline your ways of working with Excel. However, if you feel you may have reached the limit for what Excel can offer and are interested in a company app, we can help you seamlessly migrate to the more powerful FileMaker. 
We design to your unique spec through consultations, taking into account your current and planned projects, to ensure your work and processes are delivered in a more efficient and user-friendly way across the business.
As certified FileMaker developers, we can offer a FileMaker app that works uniquely for you and your team, and remains secure, fast, easy to use, while being fully visual and customisable for marketing or brand teams. Don't worry, we provide full training too. In fact, we're grateful to have worked with many happy customers and clients who have valued our collaborative approach. You can read just some of our case studies, testimonials and reviews.
App Training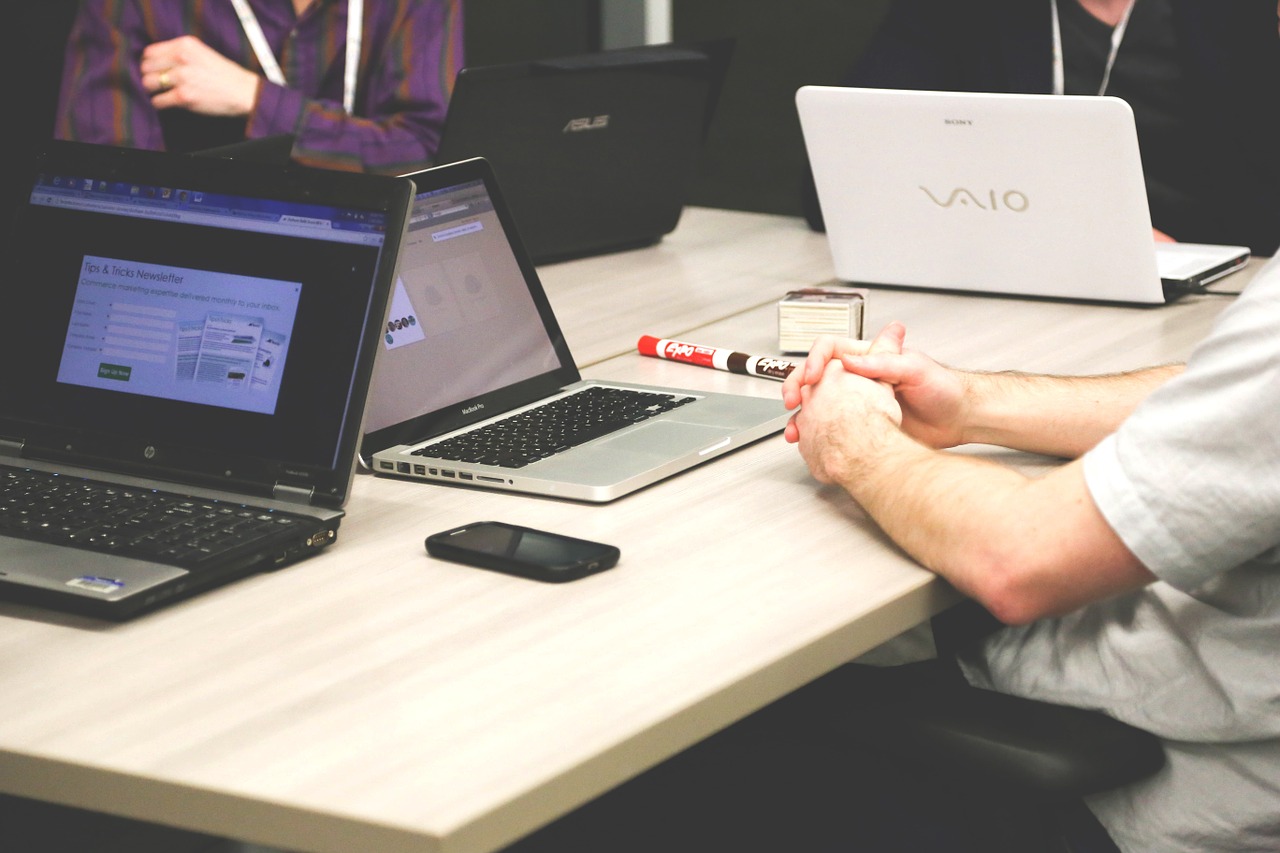 In addition to the new customers we work with to develop a new FileMaker solution, as accredited FileMaker developers we also offer high quality training courses to help you get maximum results from your current FileMaker system, or train new staff so they can hit the ground running. 
You can find out more about our FileMaker training courses or get in touch to learn how we can help you, with a free consultation and estimate taking into account your current system, team size and learning requirements. 
Are you considering evolving your current Excel system, or are you interested in a bespoke app solution, and not just another Microsoft Office app? We would love to hear from you. Contact us to discuss your requirements and how we can help.