Microsoft Access to Mobile App - Improve Data Management & Business Processes
Neo Code believes that innovation is the key to making businesses thrive in this fast-paced digitally-driven world. We help companies maximize their time by becoming more efficient and productive when it comes to data access & business processes.
So, we build customized & comprehensive mobile apps for any business that strives to solve problems for their own and for their clients – we create the problem solvers of problem solvers.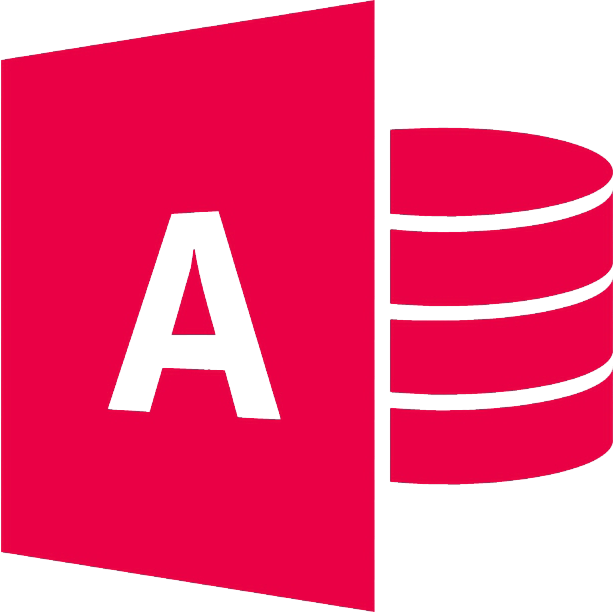 Why Choose Neo Code to Create Microsoft Access Mobile Apps for Your Business?
Because we are THE FileMaker Developer Experts for Mobile Custom Apps
Easily Access Desktop Files from Your Mobile App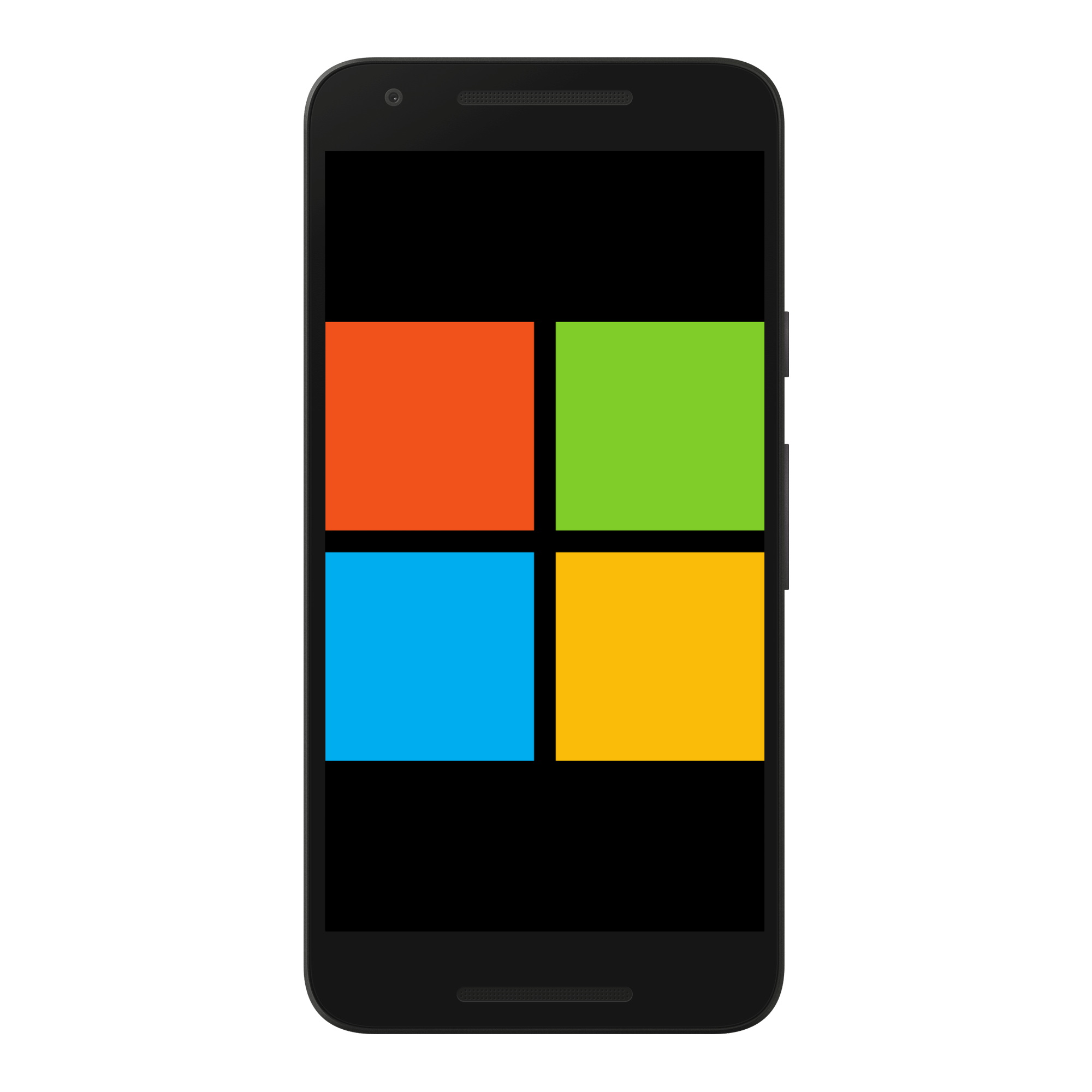 "It has always been our pleasure to help businesses leverage mobile apps as they manage their data and allow access to their trusted team members wherever they are - in a more efficient and convenient way. Also, as FileMaker developer experts, we strive to create mobile applications that companies can customize according to their data management needs. We're basically building a problem solver unique to each problem solver."
"The project was a complete success. Neo Code understood exactly what we wanted and delivered what we needed even though there were plenty of challenges." – AON