Whether you have just taken the courageous step to launch that startup idea, or you've been running your own small business for some time, we commend you. 
It's never easy to start a new venture and, even with a great team around you, working with the right tools and hardware will guarantee you hit the ground running. 
Depending on the nature of your business and what you are providing to customers, your requirements will vary. However, we know that capturing your customer data, fulfilling orders of any kind and good record keeping are absolute pillars in supporting your supply chain, and for your business to grow. Quite simply, if you've ever wondered how to start a small business, these are all essential.
Keep It Simple
Many young startups, particularly in the tech and media sectors, become understandably excited over new software and apps. However, it's crucial not to overlook the basic essentials, especially when they are more affordable for a small business and may come pre-installed on a new laptop or desktop computer.
So, it's important to keep things simple. As your organization grows and expands, you'll be working in an intensified way from the foundation you started with. At this relatively early stage, we suggest you avoid overcomplicating your work, and instead work efficiently, bridge data gaps and do what it is you do in the smoothest way possible. 
From the vast arsenal of reliable software, Microsoft Excel is one of our essential tools and has the rich capabilities of accommodating anything from the simplest spreadsheets to the most comprehensive data sets. As our earlier research found, it's all about achieving business impact with data, and good spreadsheet-keeping facilities this journey. 
You can work from multiple worksheets and formulas, summarize your profits and outgoings, which will prove to be invaluable. As Microsoft Excel specialists and data experts, we've watched the way it's transformed how our customers work, and we want it to do the same for you.
Establish Good Processes
Especially as a new business develops in its earliest phase, it's important to establish good streamlined processes with your current system, particularly since many people in your organization may work differently.
We can help you develop better Excel formatting habits with your current software, taking your specific needs into account. This removes any guess work and will ensure you're working in the most efficient way possible. 
From this, we avoid duplicating work, the pain of data loss and corruption, time wasted on repetitive tasks and we give you the chance to focus on new customers and clients.
Excel Benefits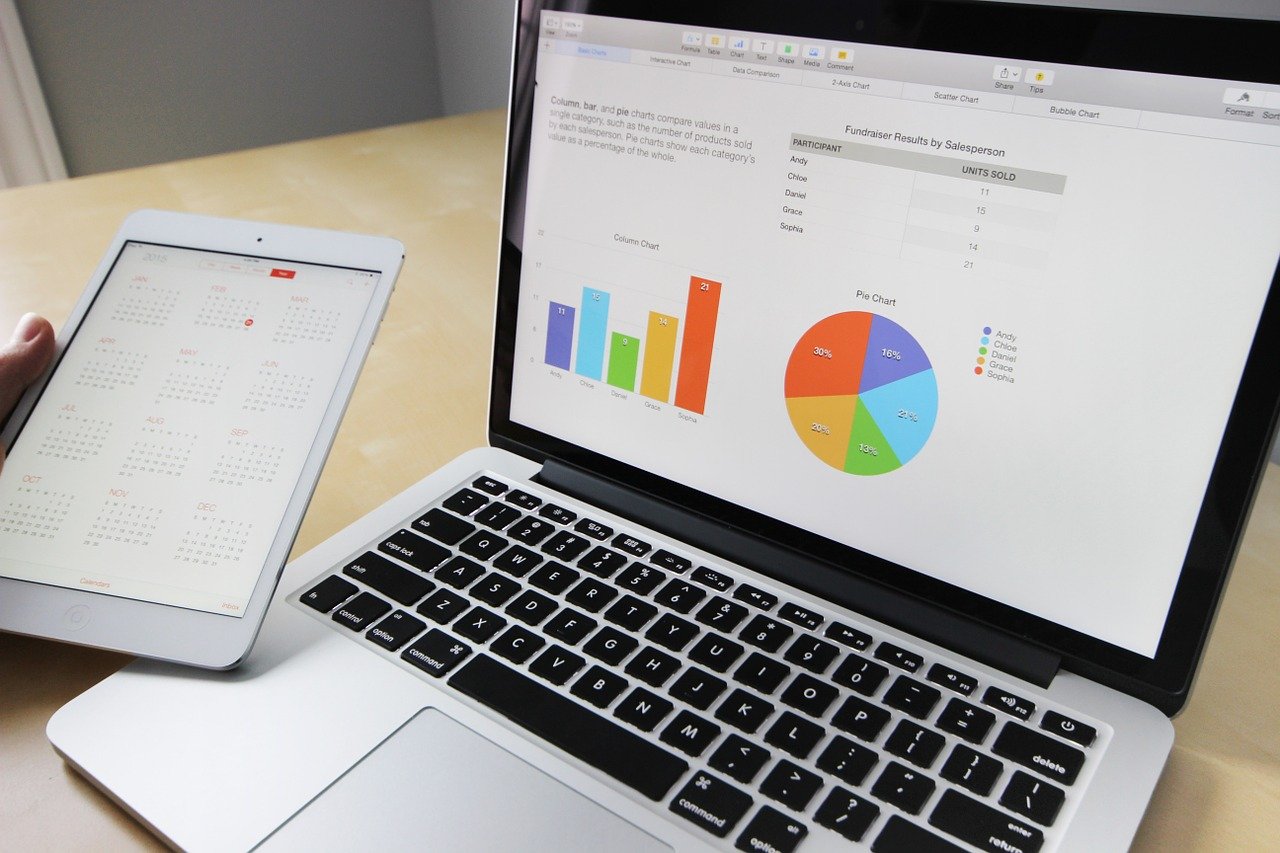 Beyond its flexibility and functionality, creating Excel macros is one of our favourite benefits of the program and it's incredibly versatile too. 
In just a few simple steps, we can automate your most popular reports and functions to extract the key information you need, whenever you need it. We can also set the system to format your reports correctly so they're ready to print, insert into a slide or share with your team. 
Avoid Risk
Microsoft Excel is brilliant for many reasons but there are also risks and limitations if used incorrectly, or just inconsistently by different people working on different machines. 
We believe it's never worth taking shortcuts at the risk of data loss, especially for a flourishing new business. Establishing good Excel formatting habits will save a huge amount of time and potentially money in the long run, since you'll be working faster, more efficiently, and won't lose valuable information. 
Working On The Move
With many small businesses offering staff the option to work remotely, it's important to equip yourself, and your colleagues, with the tools to work any time, any place. 
Beyond owning a good laptop, we recommend uploading your company Microsoft Excel docs to Google Drive or via the cloud for shared access by your team, which ensures everyone is working from the latest version. Using a single, centralised file also minimises risk.
The recently launched Microsoft Office App is an option for updating your Excel files on the move with basic features, and incorporates Word and PowerPoint so you have other programs available too. 
Excel Help for Businesses
With many of our customers requiring Microsoft Excel help and support, we've devised specialized Excel training for every organization, both big and small business. We take this opportunity to show you, first hand, some of the best ways to use Excel in your day to day work, save time and get the best results.  
From our Excel training to creating our fully customised FileMaker apps, we take pride in not only delivering our clients exactly what they need, but arming them with the tools and knowledge they require to grow. Our case studies and testimonials demonstrate the range of work we do.
Startup Essentials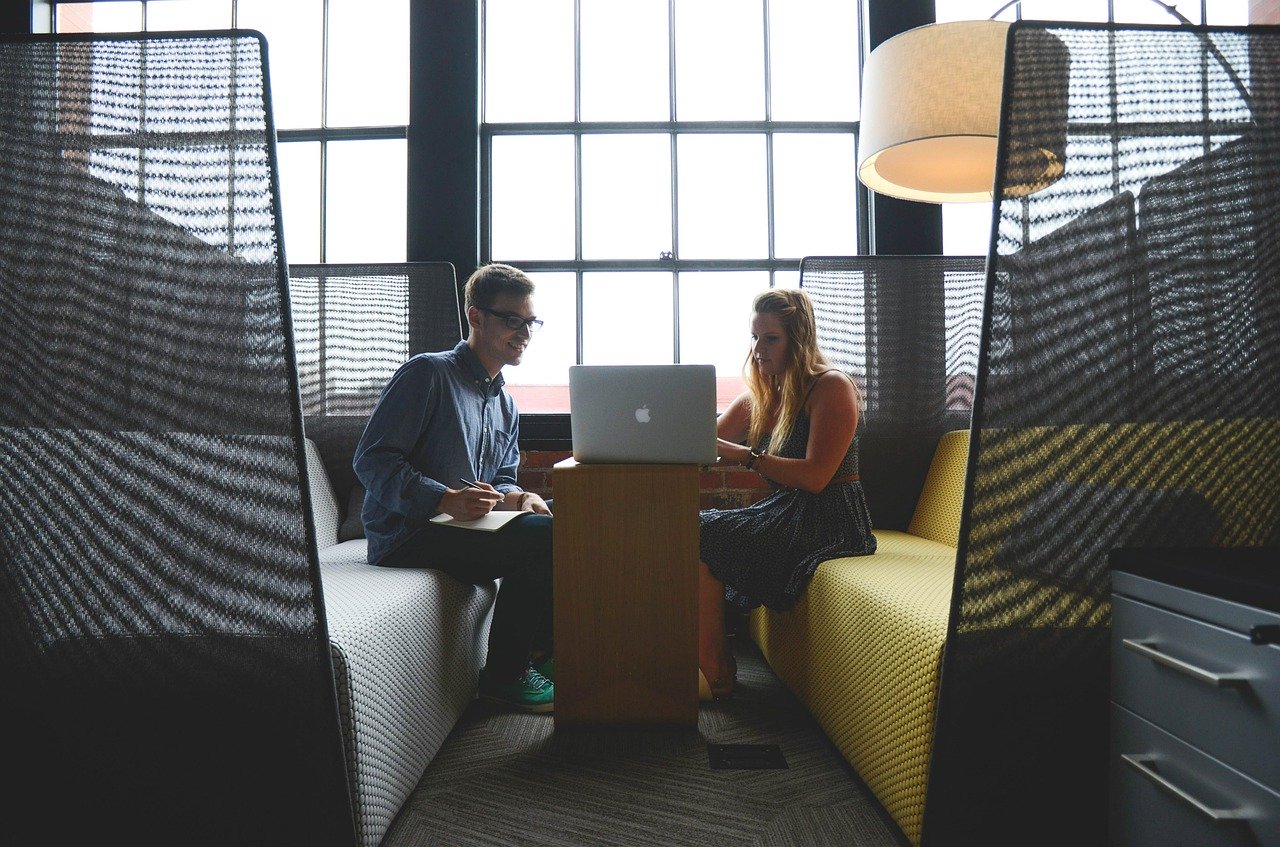 Beyond establishing the best Microsoft Excel processes, with those all-important Excel benefits, here are some more essentials we recommend for any small business…
Easy Communication
Your customers will want to reach you and you don't want them to struggle. So, a good and reliable phone and email service (or website form) is essential. A small business can beat a big business here by being transparent and easy to reach by their customers.
Quality Website
A high quality, well designed website is the gateway for all your customers. It should be optimized for mobile too, since this now attracts more than half of all user traffic on average.
App Functionality for Staff
Install the Microsoft Office App for basic Excel editing or ask us about our FileMaker app for a customized solution to keep on top of your business, even on the move. 
Social Media
Social media is invaluable for sharing hard work, news, products, services and success stories with your customers, and building your new company's identity online.
Start Your Own Business the Right Way
There is certainly no fast and easy route to success, but we wish you the best of luck with your startup business, and hopefully some of these ideas can help you. 
As accredited data specialists, providing Excel help on a daily basis, we know the value of good information and data for any company. 
Microsoft Excel is a long-established and well used tool which should definitely form part of your suite. We can help you use it more efficiently too. However, if you feel your startup growth is straining under the limitations of Excel and you need something more, ask us about our bespoke FileMaker app. It can be designed to your organization's specific requirements and fully customized with you in mind. 
If you run a startup or small business and would like any Excel help and support, contact us for a consultation.