Working so closely with Excel data, while sharing ideas with our colleagues and clients globally, we have noticed inconsistencies in how people use the software. 
In a recent observation, we spotted that relatively few users were working across multiple sheets in a single Microsoft Excel workbook, instead opting to jump in and out of many different files. To be clear, we're talking about data-centric companies with vast numbers of documents still working in this way, rather than using a simple Excel workbook formatted to handle all their relevant data. 
We found this quite surprising, but we knew there was a lesson to be learned!
Granted, as data specialists, we've become more intimately acquainted with Excel than most people, but it was surprising to find users who rely on Excel everyday using the program in this way when there are many other options available. 
Now, Excel's functionality goes pretty deep – one of the many reasons we like Excel so much. In fact, one of its most overlooked traits is the ability to sync and link between multiple spreadsheets (or tabs) in the same workbook. If used correctly, this should make updating your data much faster, easier and with less room for risk and errors. 
So, if you'd like some handy Microsoft Excel help and tips, we are here for you…
What Is Your Goal?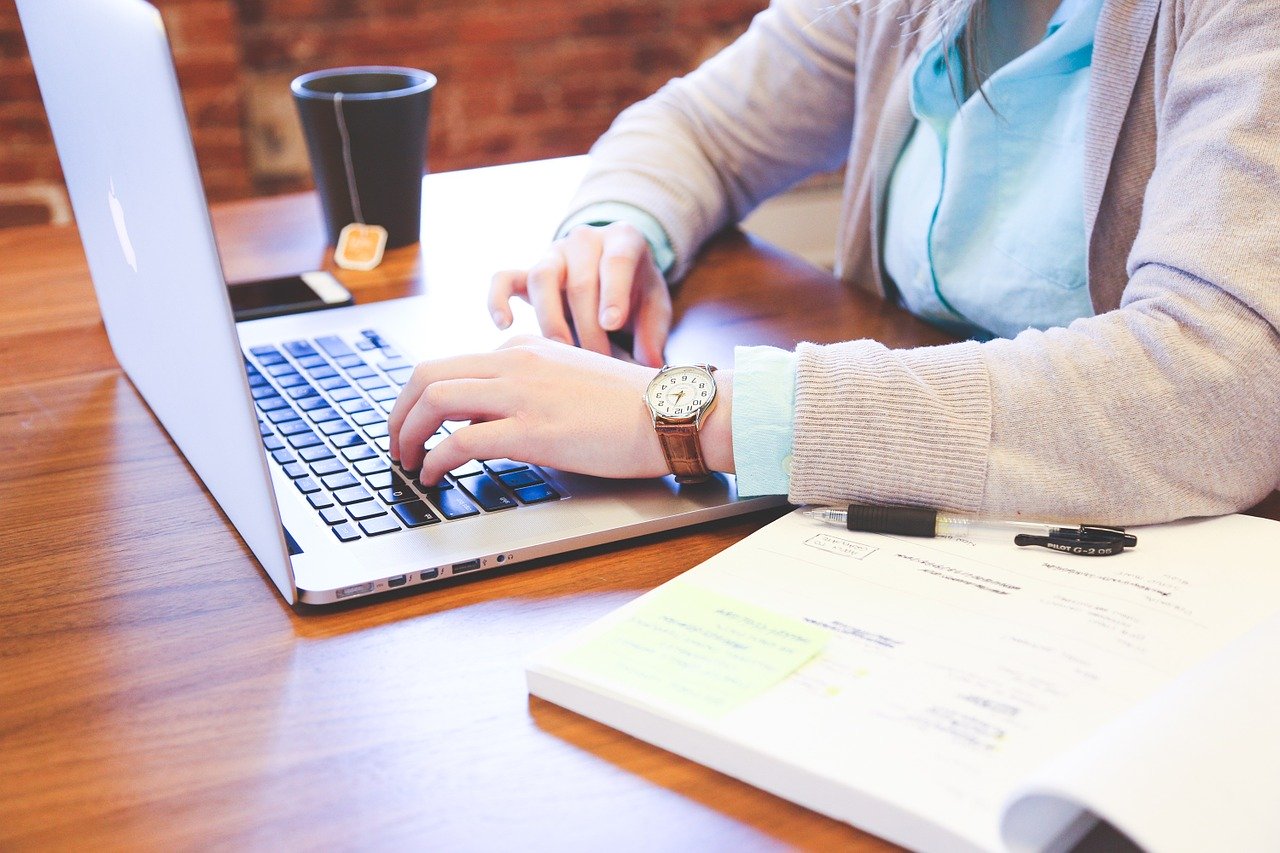 Almost every organization uses Excel differently, but there should be common threads. While you want to be as accurate as possible, you should always strive to work with greater ease and efficiency – which means your data being securely saved and accessible, through to being available for colleagues and clients to quickly access as needed (ie never siloed).
Wouldn't it be great if you could use Excel with the utmost simplicity, even while extracting sums and formulas from the most complex data sets? It's entirely possible.
Tip: Learn the Basics
We specialize in helping teams improve their Excel processes. In spite of this, we advise users to learn some of the most popular commands to apply across their workbooks.
For example, to apply Excel formatting changes to your entire workbook, rather than editing individual tabs in a spreadsheet, you can use the common Ctrl or Shift shortcuts and highlight whichever tabs (single spreadsheets) you wish to edit, then apply a change on any visible tab to update the entire workbook. 
Likewise, you can calculate specific formulas, either manually or through auto-functions such as "autosum" and replicate this action across all of your spreadsheets… 
For example, if you are calculating monthly stats with each tab signifying a month, you can copy the autosum formula (and the cells it calculates) to all your sheets and you'll have an updated total sum across all data. Crucially, you can even edit the formula to reference data across any or all of your sheets. The possibilities are vast and will save you a lot of time in the long run. 
Tip: Work Smarter, Not Harder
We can vouch for the fact that it's well worth unlocking the full potential of your Excel system and becoming comfortable with it.
By maintaining multiple Excel spreadsheets in the same workbook, you can effectively connect them, move between sheets and apply uniform changes and updates very quickly. 
Excel automation & FileMaker is perfect for industries such as
You could also upload a complete workbook to any other program you might be using to extract key information (selecting the relevant tab as you upload), and you can share one handy file with colleagues, rather than sending multiple files which can become messy. 
All of these steps save time and effort and these are just some of the simplest ways to keep on top of your data and work efficiently.
Consider How Excel Benefits You
There is no doubt that streamlining how you work is both beneficial to you in your job, but also to your team and organization as a whole. Demonstrating efficiency and working with speed is a sure-fire way to win over colleagues and clients and, perhaps most importantly, do the hard work for you. 
Would you rather spend hours manually extracting data for reporting, or have the process automated through a series of Excel functions?
If you've ever wondered how you could use Excel more effectively, or how proper Excel training might benefit your organization, you've come to the right place. We take pride in helping teams get the maximum benefit and most positive result from Excel, while offering a chance to evolve beyond Excel, if you feel you've gained as much as you can from it. 
Level Up with Microsoft Excel Training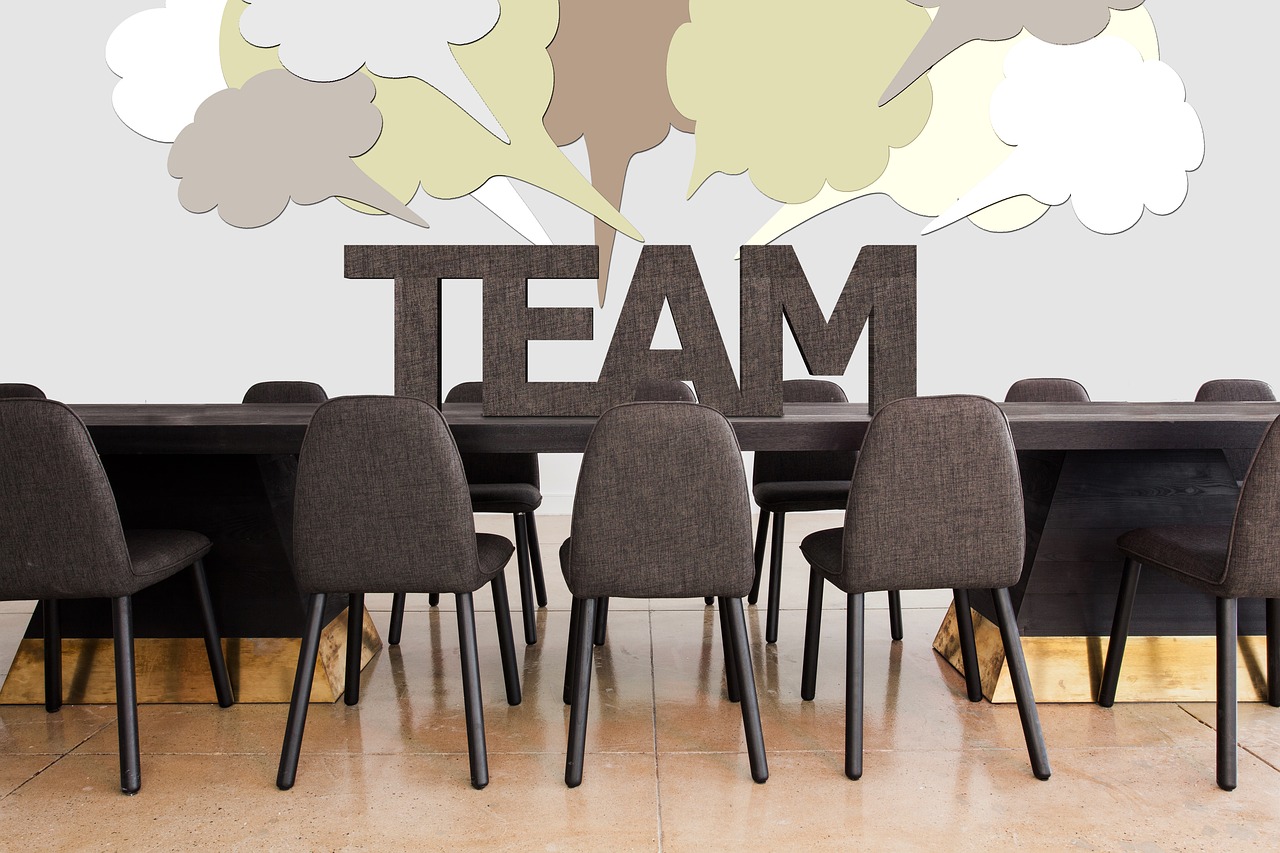 We offer hands-on training with teams who want to get to grips with Excel and yield the best result for the work they do. With remote work on the increase and apps such as the Microsoft Office app launched earlier this year (their answer to an Excel app), the expectation is now on organizations and individual users to become savvier in all aspects of their work.
In addition to our Excel training, we create Excel macros to automate important spreadsheet functions, saving you lots of time and hard work, and removing much of the pressure to pull complex data at a moment's notice, often during tight working deadlines! 
And still, if you've gained everything you can from Excel, we are accredited FileMaker developers and create unique apps, amplifying and evolving the way your organization shares and stores data. 
So, remember our original observation about teams rarely using workbooks correctly? The bottom line is that we want to help you work more efficiently and assist with all your Excel training needs and queries. We're confident we have a solution that will work. 
Do you or your organization need Microsoft Excel help? Contact us to talk about your requirements and we'd be happy to discuss the options available.