In the majority of business, keeping accurate data, maintaining customer information and reliable reporting is vital. However, in certain industries, failing to access your information could mean the difference between life and death. This is certainly true for the world of medicine, which manages crucial and life-saving data for literally millions of patients every single year.
Problems with Excel? Avoid Them in Medicine
Whether you work in a major hospital, a local doctor's office, or you provide care and support for the elderly, chances are your business manages a large volume of patient records. Traditionally, these are kept in a paper filing system or digitally, through basic office systems like Microsoft Word or Microsoft Excel. 
Simple record-keeping can work well and there is nothing inherently wrong with it, except it's rarely the most efficient way of working and is often an inherited system which nobody questions. In the end, if any one of the most commonly known Excel problems arise, they could cause serious difficulties for your data and patient care as a whole.
There are clear advantages and disadvantages of Microsoft Excel but, in the crucial field of medicine, we simply don't think the shortcomings are worth the risk. Here are some of the biggest ways you could be affected and how Excel training or devising better Excel processes could help…
Spreadsheet Risk for Patients
We know that the Excel benefits are many, but the system is also prone to errors, loss of data and file corruption, especially when records are edited and updated by multiple staff.
Beyond updating patient information in the office, it's increasingly common for doctors and rehabilitation specialists to provide care spreadsheets to patients so they can log their own progress. Without any prior Excel training, these spreadsheets could easily be corrupted or data could be lost.   
With so much spreadsheet risk, it's not worth the potential impact on patients and their care which, in more serious cases, could have life-threatening consequences. Of course, not all data recorded is serious, but risking any patient care is a big concern and could also have legal liability. 
Medical Record Risks
Medical records capture patient information, from personal details to treatment history, past diagnoses, recorded symptoms, prescriptions and even appointment notes. For any healthcare professional, it would be a disaster to see this data lost or corrupted. It would be extremely difficult, if not impossible, to retrieve and could have a very serious impact on healthcare.
Security and Privacy
Alongside patient history, medical teams store a large amount of personal information. Having this information lost or stolen would be a huge invasion of privacy and a serious security problem, especially for private clinics and treatment centers who rely on the business of patients. To be blunt, losing trust can mean losing customers. 
The Problem with Large Data Sets
Excel problems don't only point to shortcomings you encounter now, but also problems further down the road. In any field of data collection, especially medical records, there is potentially a huge data set for even a single entry, i.e. one patient. It's important to use a reliable system that accurately records any required information, and can be updated, shared or exported while avoiding any loss of information or spreadsheet risk. 
The Value of Good Data Management
Since problems with Excel are common, many researchers who provide data to frontline medical staff recommend using a different data management system to actually store information, then import data into Excel as needed. 
Knowing first-hand the high volume of data available, and the limitations of Excel, this advice should be taken seriously. Fortunately, there are solutions for mitigating spreadsheet risk and great options for moving on if you feel you've outgrown it. This includes investing in high-quality Excel training, the only Excel help you'll ever need, or upgrading to the more powerful FileMaker and taking business and research to the next level. 
Excel Training and Next Steps
In science, just as you look for the most practical methods which yield the best provable results, the same should be true in how you capture research and data. Here are some recommended next steps which provide all the Excel help and support you need…
Excel Training and Macros
As Excel and data experts, we know how much value data brings to your business, no matter what you do. For medical professionals, it's about providing the best patient care, made possible in the first case by capturing, saving and accessing important information precisely when you need it.
As well as offering Microsoft Excel training and helping you develop better Excel processes, we can create unique macros code, helping you automate and extract required data, displayed in the correct formatting in a few easy steps. This automates and simplifies any spreadsheet data, creates ready-to-share reports – for colleagues or patients – and saves a lot of time. 
Microsoft Office App
Another opportunity comes from the Microsoft Office app which launched earlier this year, incorporating Excel, Word and PowerPoint. They have taken a big step towards the difficult task of bringing basic Office functionality to your fingertips. In fact, many doctors and physical therapists use iPads at work, not just desktop computers or laptops, so this kind of flexible working makes total sense. 
As a substitute for an Excel app equivalent, the Microsoft Office app is a great first step. As a benefit, working primarily from Google Docs could present less risk by working from simpler, scaled down functionality on a mobile platform. However, there is still a risk from data loss and file corruption, and work invariably suffers by not having full spreadsheet functionality. So, there are pros and cons. 
A Bespoke Solution with FileMaker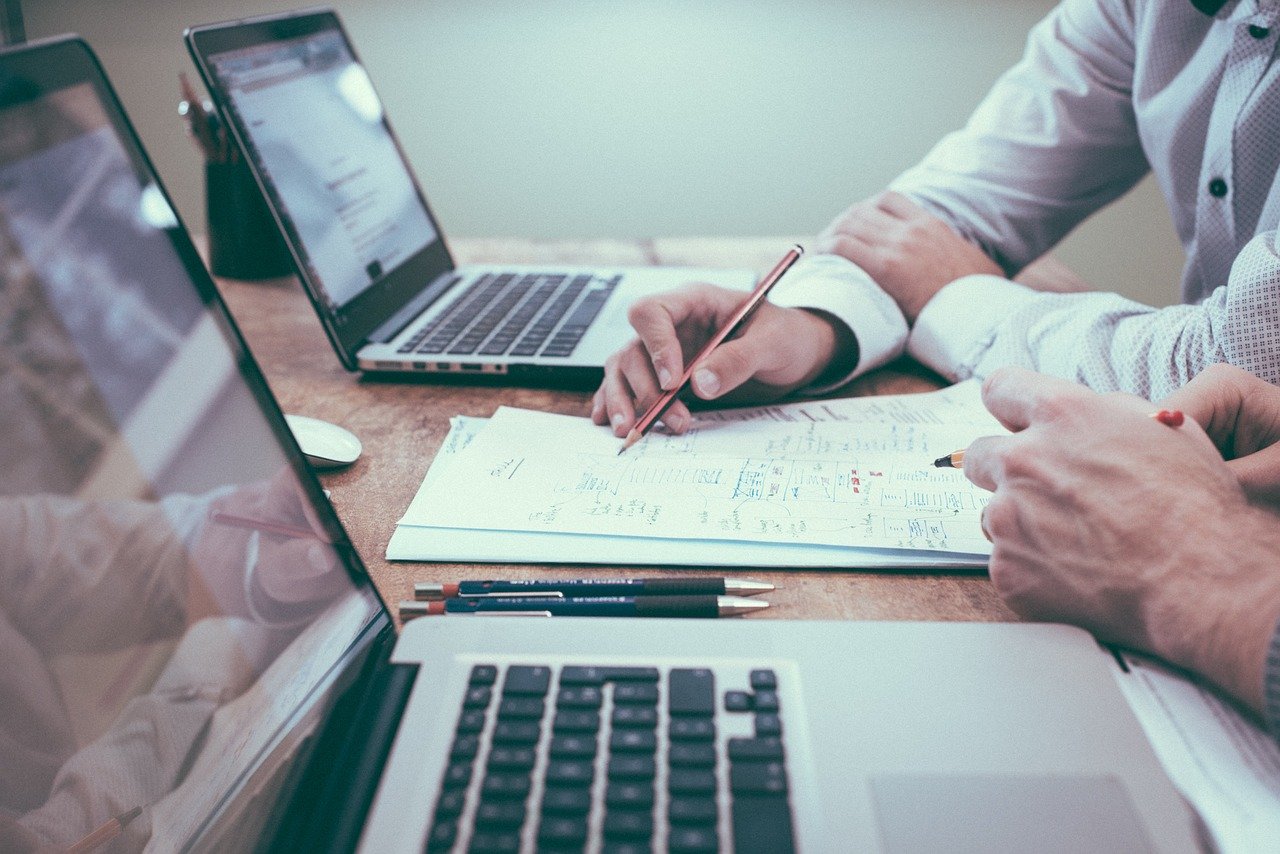 Excel is a great program and there are many Excel benefits, so we do encourage users and organizations to work efficiently and get the best result for as long as they can. If you're ever having difficulties and need Microsoft Excel help, you are not alone and we can help you get there.
However, when you feel you've reached the limits of Excel, we would love to talk to you about the more powerful FileMaker, which could take your business, research and quality of patient and customer care to the next level.
As accredited FileMaker developers, we have expert knowledge in the field of data. We will spend time consulting with your team, understanding your needs and goals, and then develop a bespoke app which captures and presents only the precise data you need. We create this to be fully customized, branded and secure for your organization. Then, when your new data system is completed, we can provide full training if you need it, to ensure your team gets the most from your new app. 
We have extensive experience working in the healthcare sector, so we intimately understand the needs and demands of organizations in this field and aspire to transform healthcare workflow for clinical, administrative and research purposes. 
Don't Tolerate Outdated Technology
Working in one of the most important industries in the world, medical professionals should not tolerate outdated technology or bad data management. Not only is it frustrating, but it could present a real hurdle in day-to-day work, or pose potential health risks or legal hazards in patient care.
Don't tolerate problems with Excel. Investing in an accurate data management system is very important and will help you work smarter. Whether you prefer the idea of expanding and improving your current Excel, or migrating to FileMaker, any system you use should support you and your work, not hold you back. 
Please contact us if you would like to discuss your current Excel and spreadsheet habits, and how we can help you improve or develop a better system for you. We look forward to hearing from you and continuing to support our friends and clients in the field of medicine.