Microsoft Excel is a great system in many ways but, more importantly, it's been around for a long time. Being so common in offices and businesses all over the world, organizations have become reliant and wedded to the system, whether it's working for them or not, and regardless of whether they need Excel help.
While it still has many positive uses as one of the best-known spreadsheet programs, today it's not the only option available, which means any Excel benefits should be scrutinized more closely against more reliable alternatives. 
With many known limitations and risk factors making the system prone to error, it's very important to recognize when your organization might have outgrown the old Excel formula, at which time you can modify the way you are using it, or upgrade to a more powerful system altogether.
So, despite the advantages and disadvantages of Microsoft Excel, you don't need to tolerate Excel problems any longer. Here are 5 signs to watch out for that suggest it might be time to update your data process…
You Keep High-Volume or Highly Sensitive Data
To clarify our definition, "high volume" data suggests a very large amount of information, even old customer information, sales records or leads. If your business has been functioning for some years, this can amount to much more data than you think, and it's still valuable to keep safely.  
By "highly sensitive" data we typically mean personal customer information, right through to internal bookkeeping or files which need to be secure. Many industries, such as finance or healthcare, handle sensitive information and there can even be legal liability if it's found any personal data hasn't been stored properly, especially if it then becomes mislaid. 
Over time, a large Excel file can become very slow to load, especially with multiple internal workbooks and tabs populated with vast quantities of information, or other embedded media. Keeping data all in one place is also risky since it's prone to system errors or human error, and it can be impossible to recover lost data. Problems with Excel can amount to real stress and consequences down the road. 
Managing Multiple Users 
This presents one of the most common complaints when members of the same team, or different teams across a company, need to access the same spreadsheet at the same time. This is when you realise you've opened a "read only" file because someone else is updating it, or they edited it already and forgot to close it. 
The Microsoft Office app has helped mitigate problems in some ways, and allows you to work on the move, updating files in a very simplified format direct from phone or tablet, and share links with your team. However, it still brings up the same risks of Excel, and with far fewer features which won't support more advanced users. The solution to these Excel problems is to find a more robust, secure system which can accommodate multiple users logging in and editing different entries. 
Multiple Versions of the Same File
Unfortunately, multiple users will often save and export different versions of the same spreadsheet. This is also common when presented with a "read only" file since someone else is logged in, and your work needs to be completed right now. Then, it's up to someone to consolidate multiple versions of the same spreadsheet or fix formatting issues from somebody who hasn't edited the original doc correctly.
All of these Excel problems waste time and energy when the priority should be on reliably updating a shared system with quality data, and focusing on bigger priorities. Even with Microsoft Excel training, you can only work to the limits of the system you have. 
Limited Share and Link Features
Despite efforts to evolve Microsoft Excel over time, we don't believe it's been designed with multiple users in mind. There are real Excel benefits for more simple functions, but this is where the system can really show its shortcomings, and the problems with Excel rear their head.
Even with Microsoft's focus on creating shared, accessible workbooks, these are prone to further difficulties since you can't insert new cells, edit formulas or make major formatting changes thereafter. Even internal links within a spreadsheet can break if the source or target file is accidentally renamed, so there can be a lot of frustration caused.
The Need for Data on Demand 
Teams who work with data and insight all day are conditioned to managing lots of complex data and extracting key highlights. However, when other colleagues require information in layman's terms, for example sales or marketing teams who need to present to clients, they will often submit last minute requests for specific information which takes a long time to gather. Microsoft Excel training can teach you to work more swiftly and efficiently, but there are still better options. 
We create unique Excel macros code to do the hard work for you by automating crucial Excel functions, saving time and energy, and speeding up your working process. This can come ready-formatted so it's ready to send straight to the person who requests it, with no further Excel problems. This would help you work within your current system to maximize all your Excel benefits. 
Alternatively, our more powerful FileMaker app creates the perfect next-level platform for all data needs. It's created completely bespoke with your particular organization in mind and is fully secure and protected. Furthermore, it can be designed and branded so it's visually engaging and ready for you to share with clients or colleagues.
Excel Help: The Next Step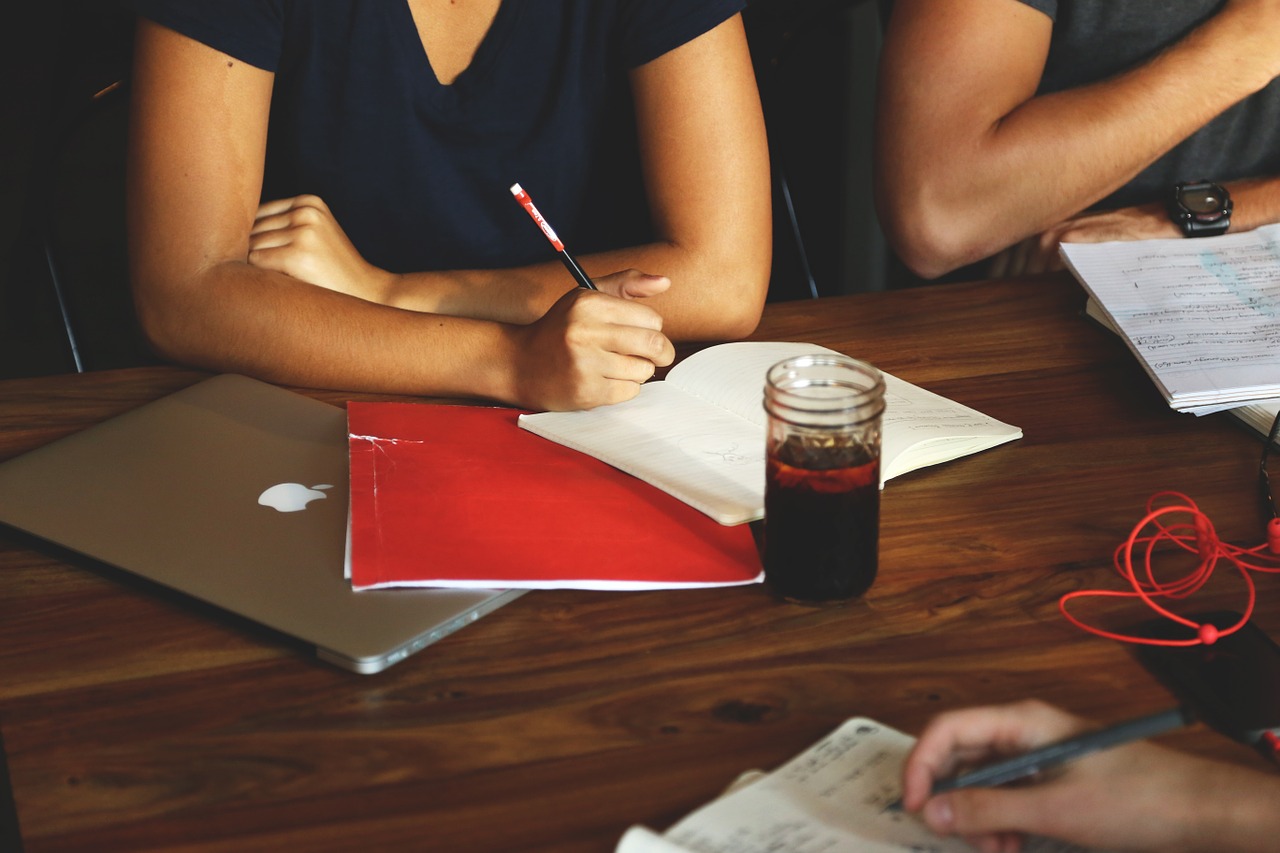 Change can be difficult, but if you've experienced any or all of these Excel problems and shortcomings in day-today work, it's probably time to take the next step in your spreadsheet system. 
Let's be clear, we are big fans of Excel and it undoubtedly provides a great launchpad for most businesses starting out. But eventually, in line with your business growing and more demands being placed on your system, you will more than likely hit a ceiling. So, there are advantages and disadvantages of Microsoft Excel, but eventually you may see more cons than pros. 
When the time comes, it's about taking the best next steps for the continued growth of your business and future-proofing your work, and that's where we can provide Excel help and guidance. 
We help organizations not only improve and adapt their system for here and now, but for future growth, upcoming projects and ensuring you have a strong foundation to support what you do going forward. Your system should work for you, so you shouldn't have to adapt to fit an outdated system. In our view, problems with Excel are simply not worth enduring beyond a certain point. 
If you're interested in developing your current Excel processes, booking specialized Excel help or even Microsoft Excel training, please get in touch. We can also discuss ideas for a brand new app. The possibilities are endless and we are happy to consult on the best options for you and your team. 
Contact us to discuss how we can help.